Before and after 1st trim on overgrown Icelanic gelding

Before 1st trim and after 1st trim on navicular/negative palmar angle mare

Before 1st trim and after 1st trim on navicular/negative palmar angle mare.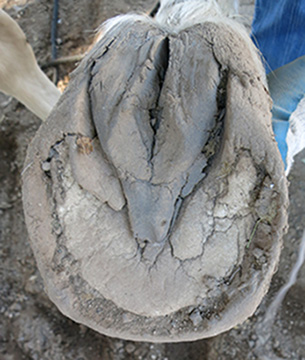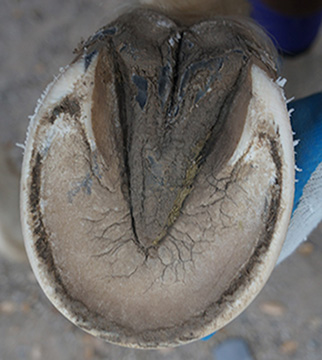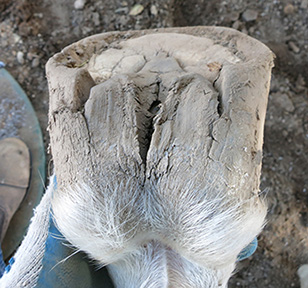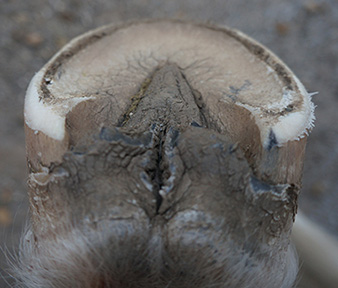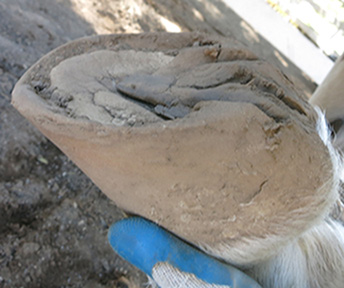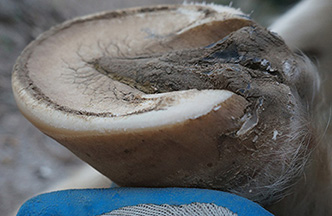 Before 1st trim and 4 months later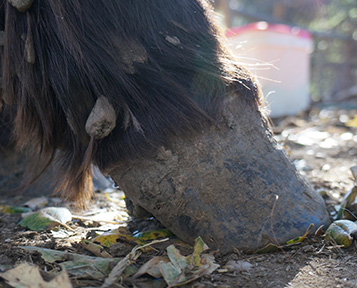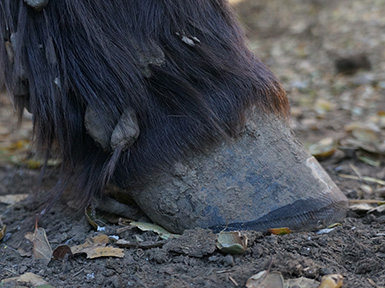 Before and after 1st trim on over grown hoof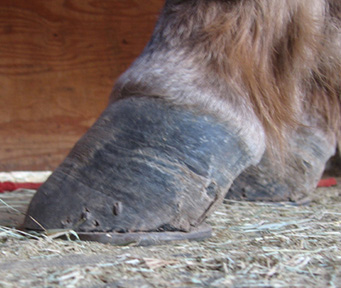 Before and 6 months later on laminitic pony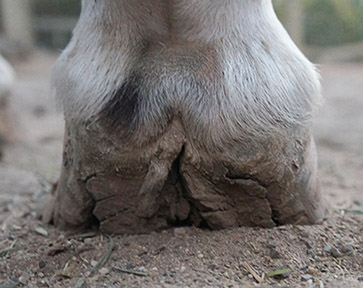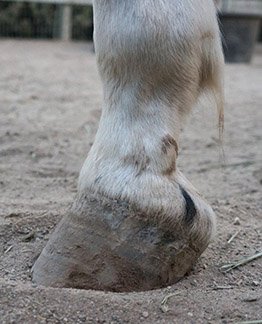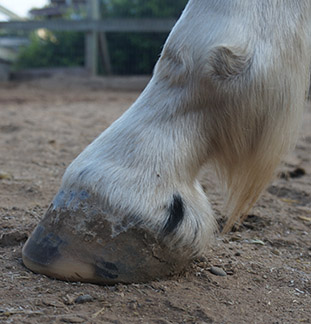 Before and afters 4 months later on Mustang mare-heel view RF, Side view LF.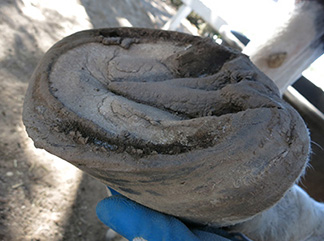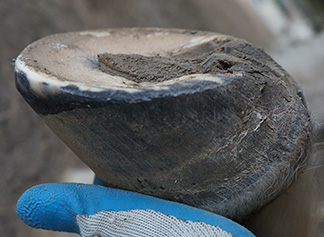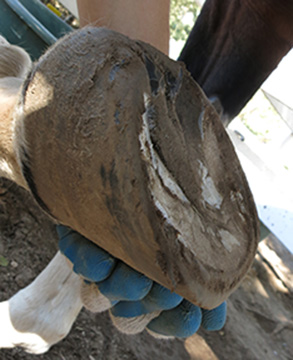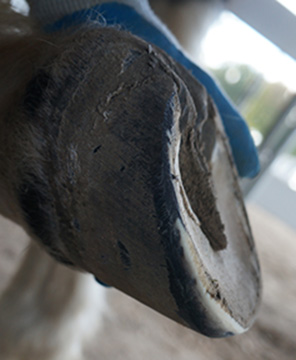 Paint mare with whiteline seperation and over wear at toes, before 1st trim and after3rd trim.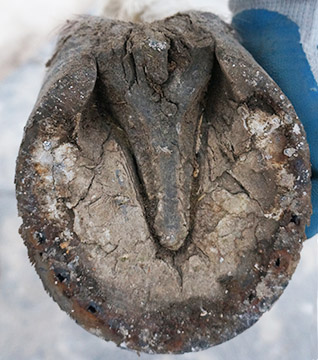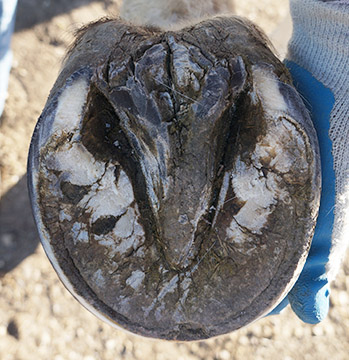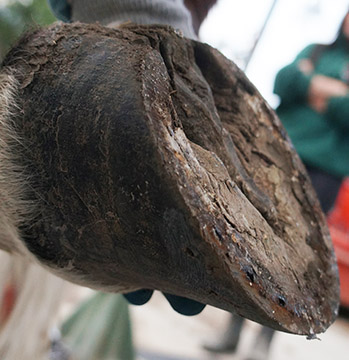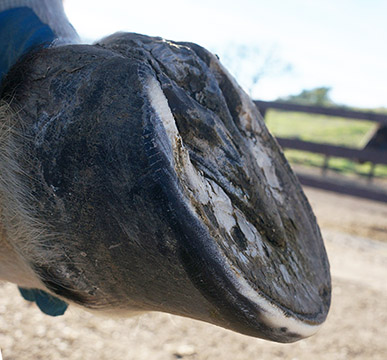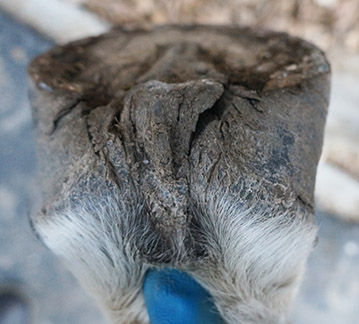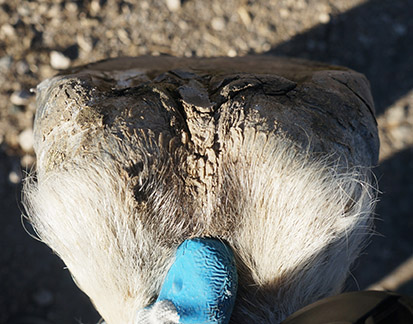 National Show Horse gelding, right after shoe pull and before first trim, and after 3rd trim.
Starting to get a little dishing to the sole, frog and heels widdening and wall getting stronger and healthier.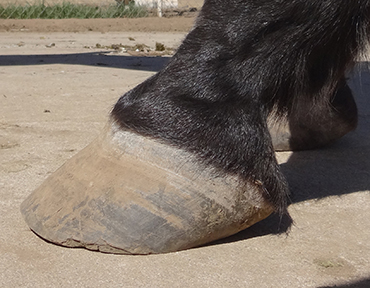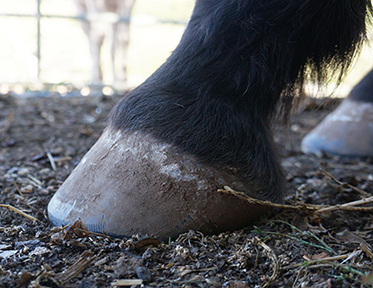 Laminitic Quarter Horse Before and nine months later


Before 1st trim and after 2nd trim on navicular mare

Before 1st trim and 6 months later on Percheron with wall cracks

Overdue trim on arab gelding before and after


Before and after 1st trim on thoroughbred mare with thin walls


Before and 6 months later on laminitic PMU mare

Mare with laminitis before, and after 2nd trim



Before and after 1st trim


Before and 1st trim

Before and after 1st trim
"Human subtlety will never devise an invention more beautiful, more simple, or more direct than does Nature."
--Leonardo da Vinci